Zoom 7X - 45X Stereo Microscope Repair PCB Inspect Soldering
Introduction:
Provides high quality optics and a durable and reliable operating mechanism. Complete accessories, diverse combination configuration. Meet the high precision requirements of modern biology, medicine, scientific research, modern electronics industry online testing and other technology industries.
Performance characteristics:
1. High-quality optical components coated with special film layers, which cast high-quality optical images
2. Forming a flat image surface and a good contrast in a large field of view, especially in the peripheral field of view, the image quality is brighter and clearer.
3. Adopt continuous zoom objective lens 0.7X - 4.5X (6.3:1), standard magnification 7X -
45X. (Optional auxiliary objective,
Magnification 7X - 90X)
4. The effective standard working distance is up to 100mm. With the auxiliary objective lens, the working distance will be extended to 26 mm - 287mm.
Create enough space for use
5. The observation head 45 ° tilt, double cylinder visibility can be adjusted, to ensure that users with different vision can get a clear and satisfactory image
6.
Ergonomic structural design, the best eye point height, long-term use does not feel tired
7. The horizontal (axial) bilateral setting of the zoom hand wheel makes the operation convenient and comfortable, and the zoom repeating precision is high.
8. with a variety of accessories to expand the application area.
Technical specifications:
| | |
| --- | --- |
| Eyepiece | Wide field high eyepiont eyepiece WF10X/20mm |
| Viewing Head | trinocular head, 45°inclined, 360°rotatable, zoom objective 0.7X-4.5X, working distance 100mm. inter-pupillary range 54~76mm, both two tube diopter adjustment(±5) |
| Focus | two focusing knobs are with tension adjustable, adjust range 50mm. |
| Stand | pillar type plain stand |
| Other light source | 56 ring lights,brightness can be adjustment |
What is a stereo microscope?
A stereo microscope is a type of microscope used to provide a 3D (three-dimensional) view of a specimen or sample. Also known as a stereo zoom microscope, a stereo microscope includes separate objective lenses and two separate eyepieces, providing a different optical path for each eye. As each eye sees a slightly different angle, the end result is a three-dimensional visual.
What are the uses of a stereo microscope?
A stereo microscope is used to enable enhanced 3D viewing of specimens that are visible to the naked eye. Stereo microscopes can be used in microbiology, for example, to view plant life or insects; in mineralogy, for example, to analyze rocks or crystals; or for technical applications such as viewing circuit boards for quality control.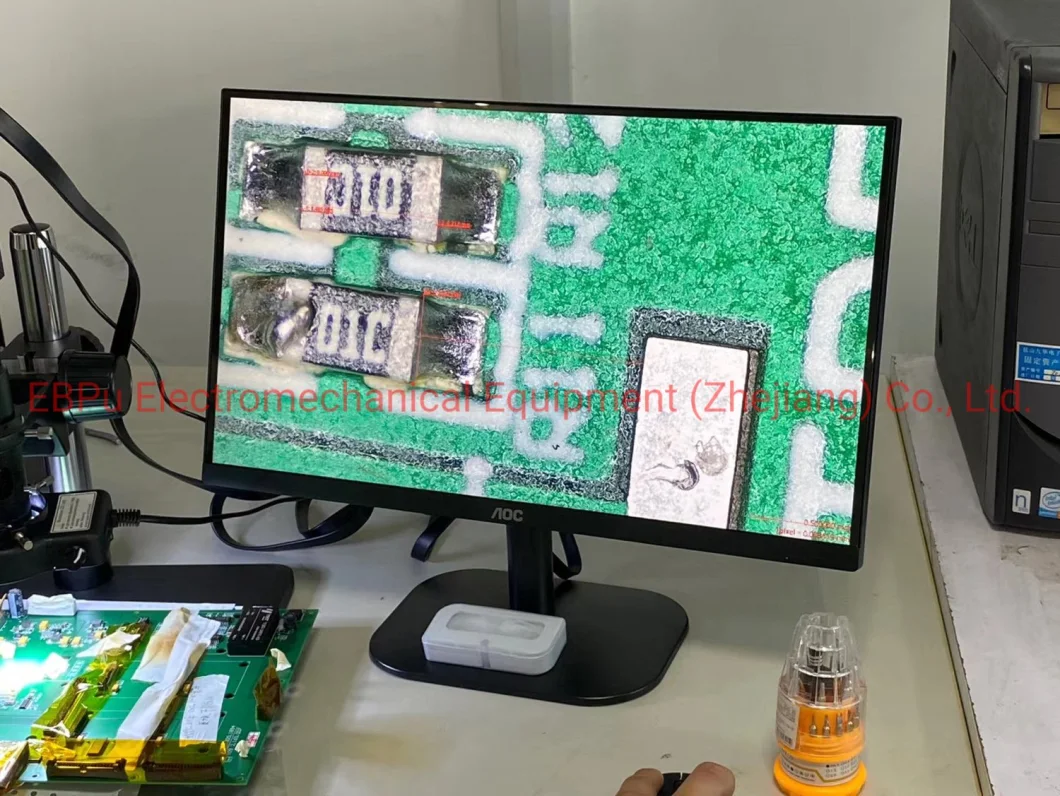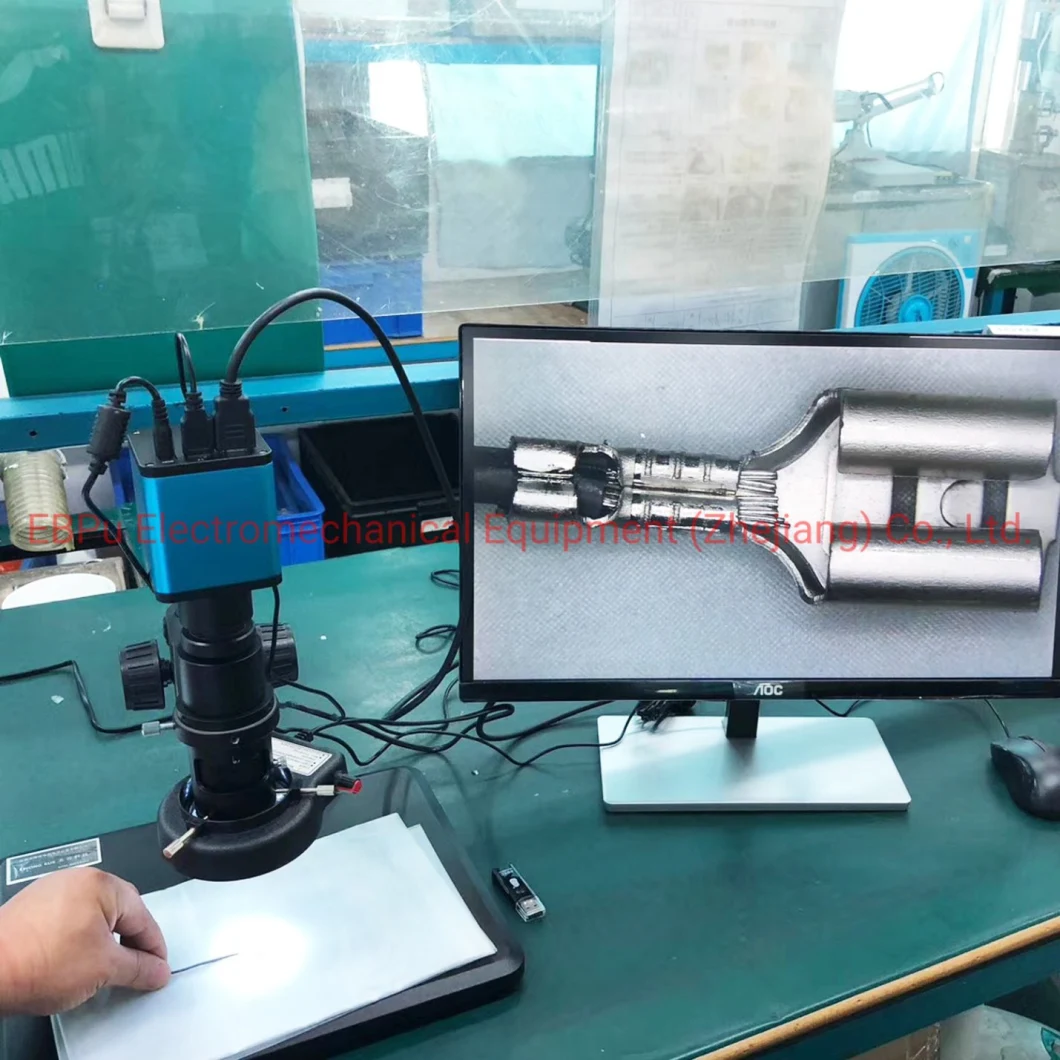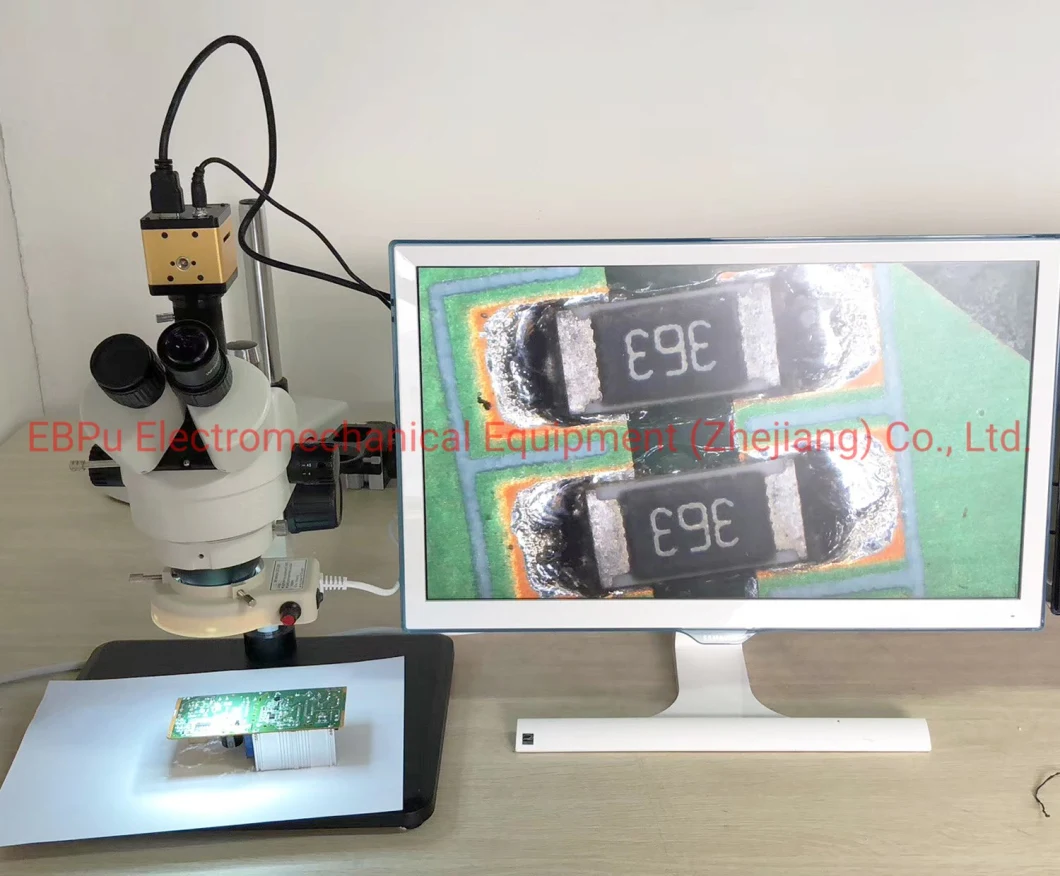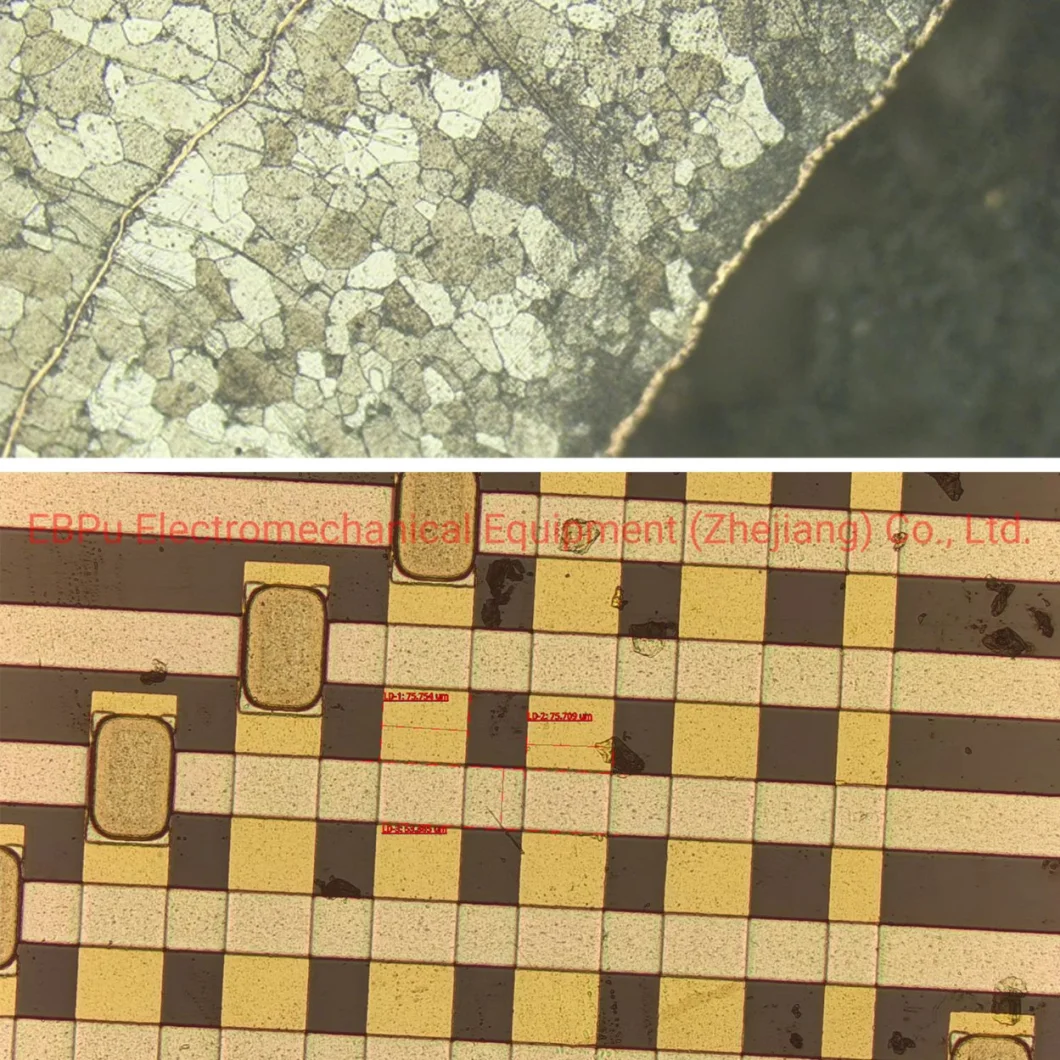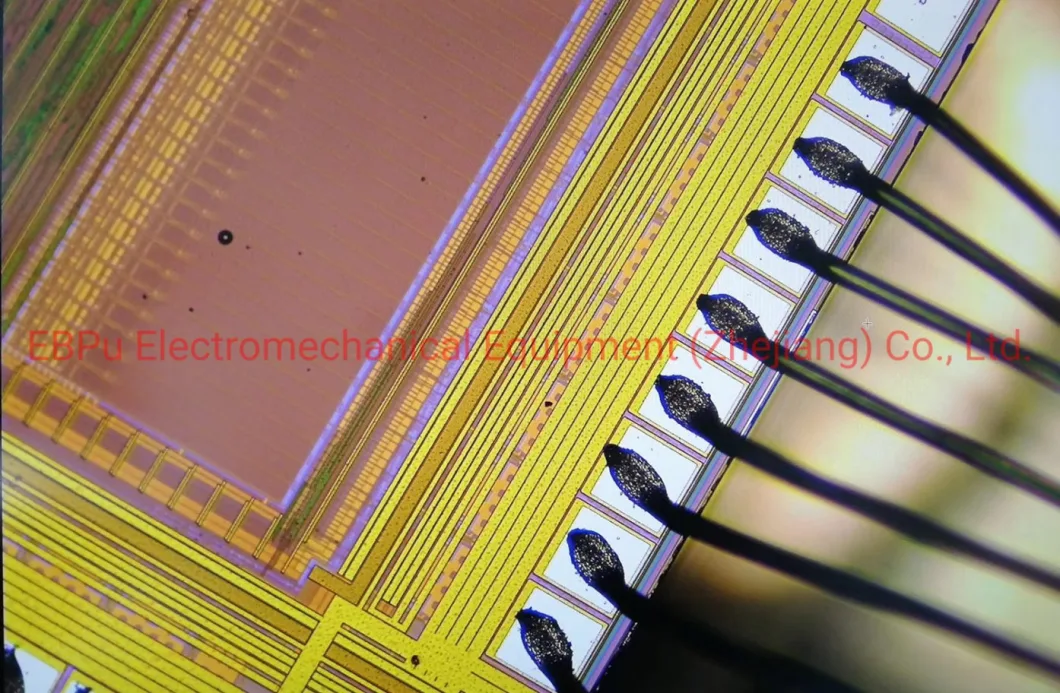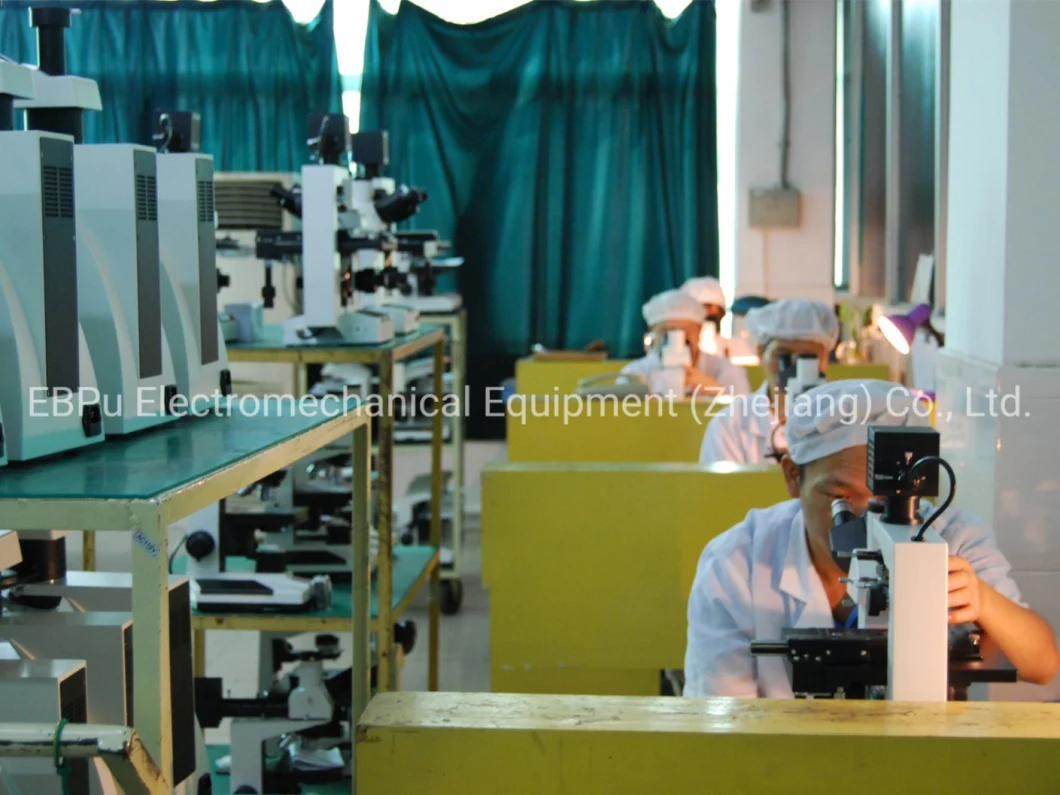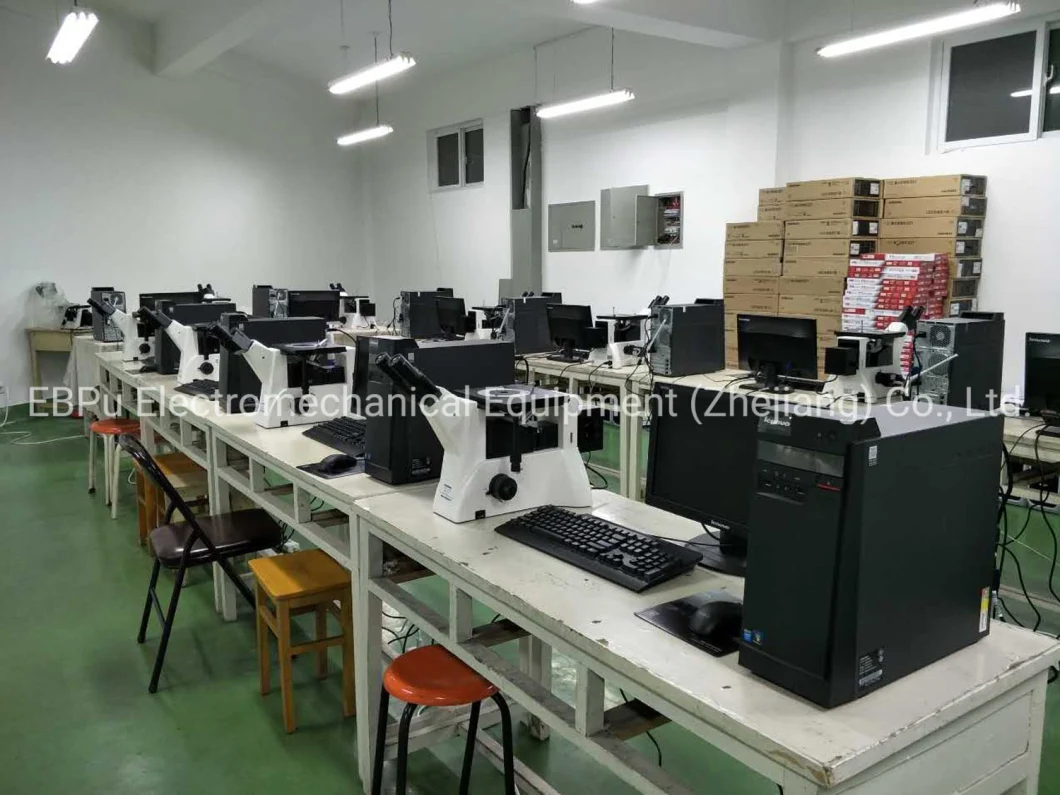 EBP products export to over 50 c0untries: