SY-B178V Veterinary Sperm Analysis Portable Vet Sperm Analyzer for Animals
Feature of vet sperm analyzer:
This system is suitable for pigs, horses, cattle, sheep, Tibetan mastiff, cats, dogs and other animals.
Animal sperm comprehensive and intuitive image data, test data-rich, comprehensive data semen analysis, excellent operating performance.
Intuitive, clear, beautifully printed reports designed to make diagnostic results at a glance.
Specification of vet sperm analyzer:
The main test items: other component of animal sperm, mixing abnormal sperm count, abnormal sperm count, abnormal sperm, sperm appearance.
Allowable number of sample collection (a) 1-2000 (or more), the detection rate range (um / s) 0-200;
Capture several images (frames) 0-75, resolution particle diameter (um) 1-10;
Analysis of the acquisition time (sec) 1-5 or more (the size of the computer memory), the number of groups of image acquisition (group) 100.
Picture of

vet sperm analyzer: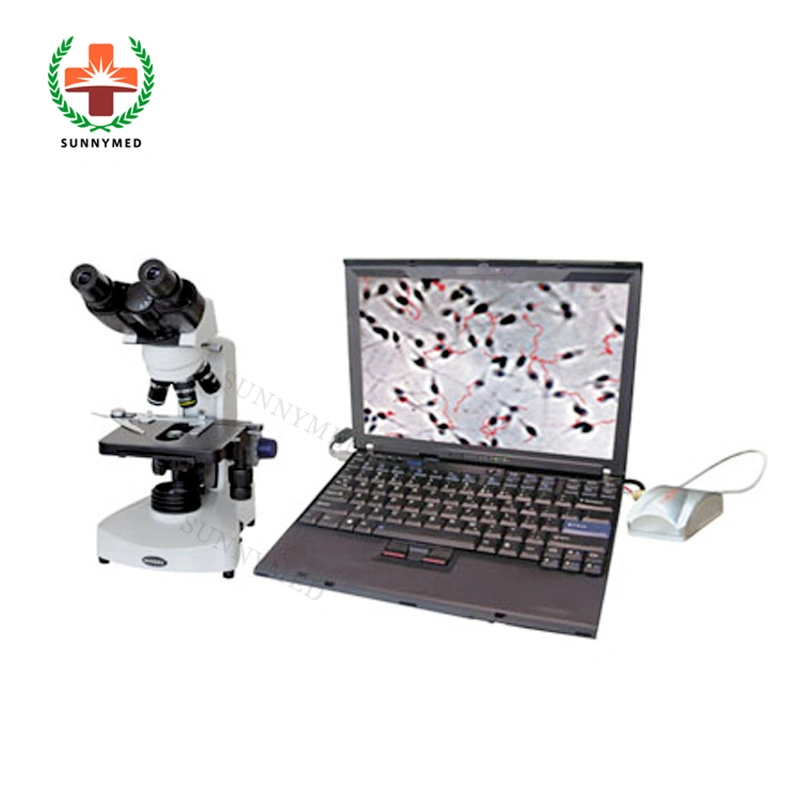 Other related products/Main products: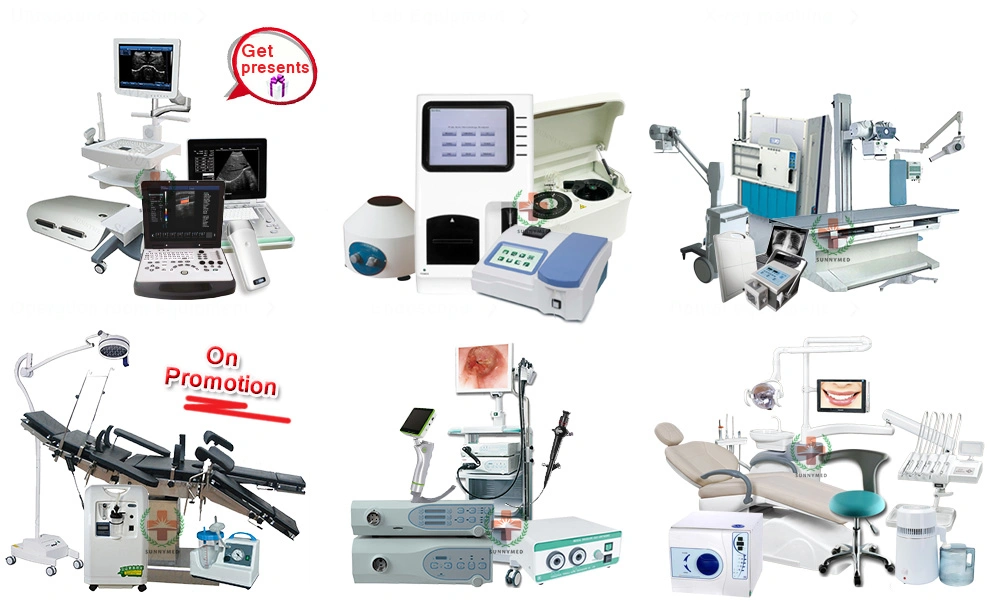 FAQ:
Q: How to purchase your products ?
A: You can contact with us and purchase from our company directly. Normal procedure is: offer, sign contract, payment and shipment.

Q: What's the warranty for the products ?
A: The free warranty is one year from the date of commissioning qualified. However, we will still provide good after-sales service after warranty period.

Q: Can we visit your factory ?
A: Of course, welcome to visit our factory if you come to China.

Q: How long is the validity of quotation ?
A: Generally, our price is valid within one month from the date of quotation. The
price will be adjusted appropriately as the price fluctuation of raw material in
the market.

Q: What's the production date after we confirm the order ?
A: This depends on the quantity. Normally, for the mass production, we need about
7-10 days to finish the production.