Operation Microscope for Ophtalmology:
It can be used for both anterior and posterior surgery



Model: OSM-3000L

US FDA approved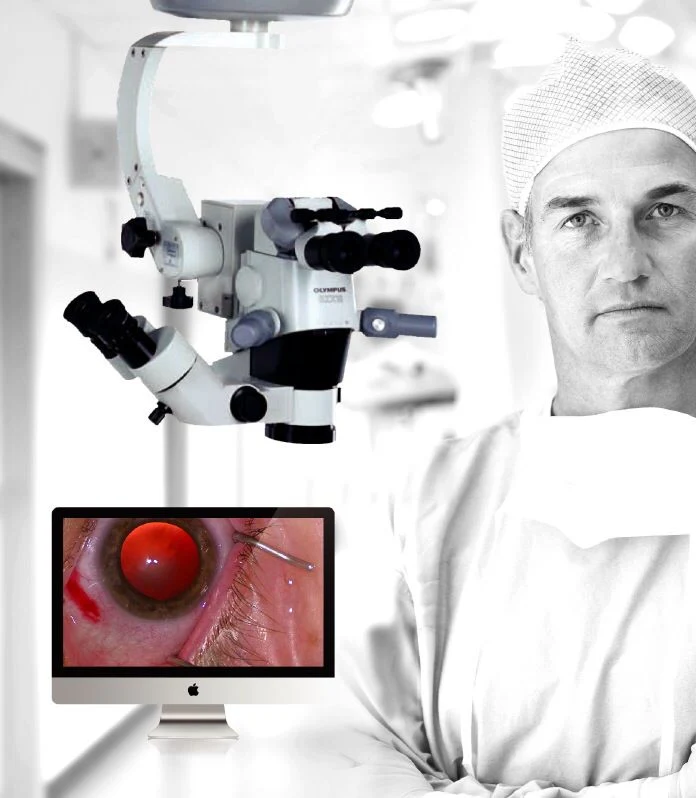 Inclinable Binocular for more comfortable surgery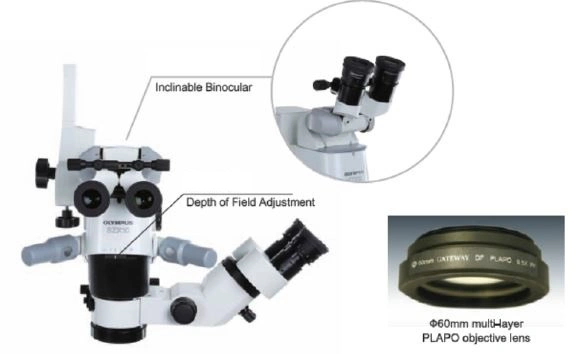 Double Bulb design and Electro-Magnetic Valve Positioning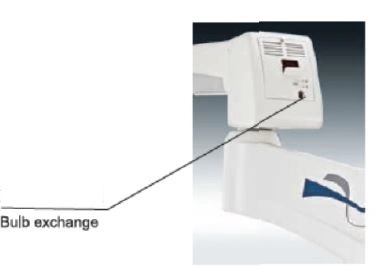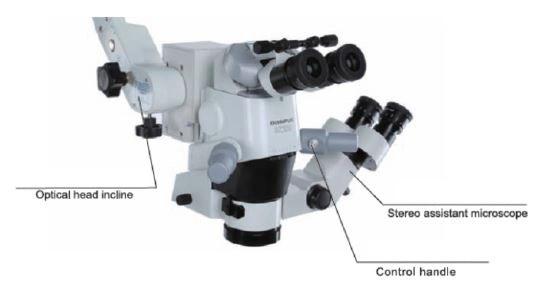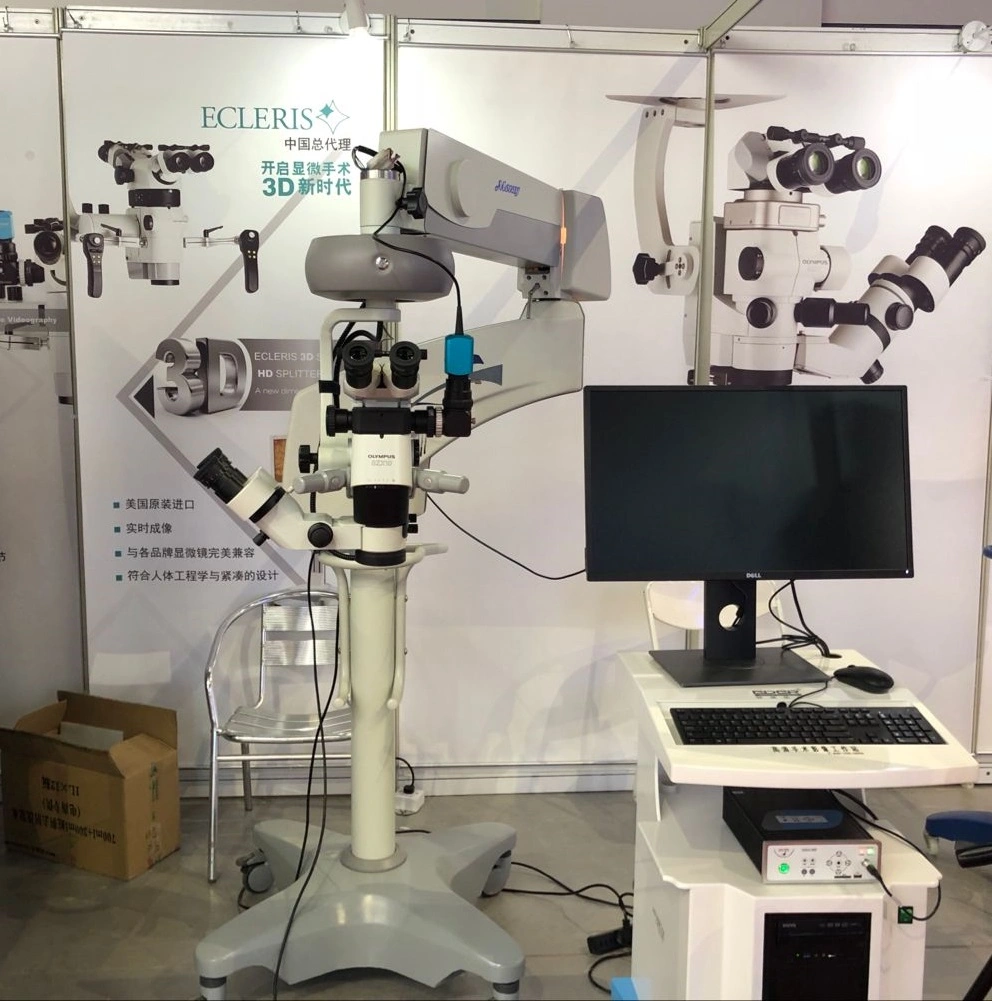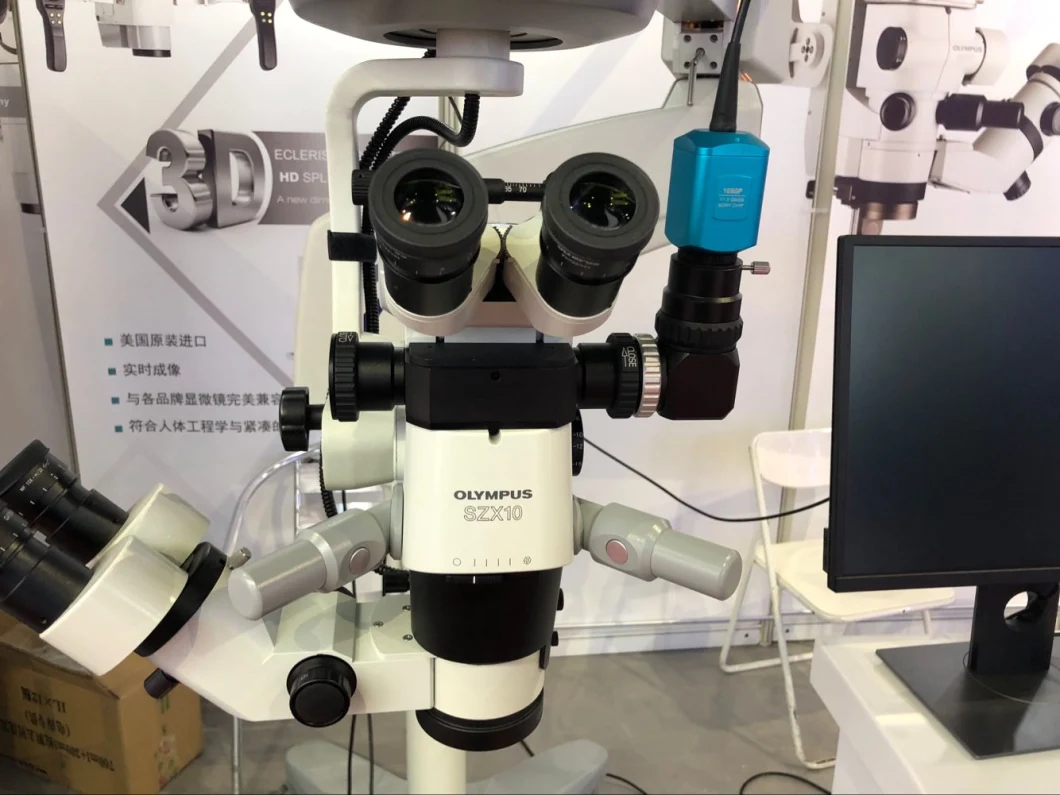 Beam Splitter Video Adaptor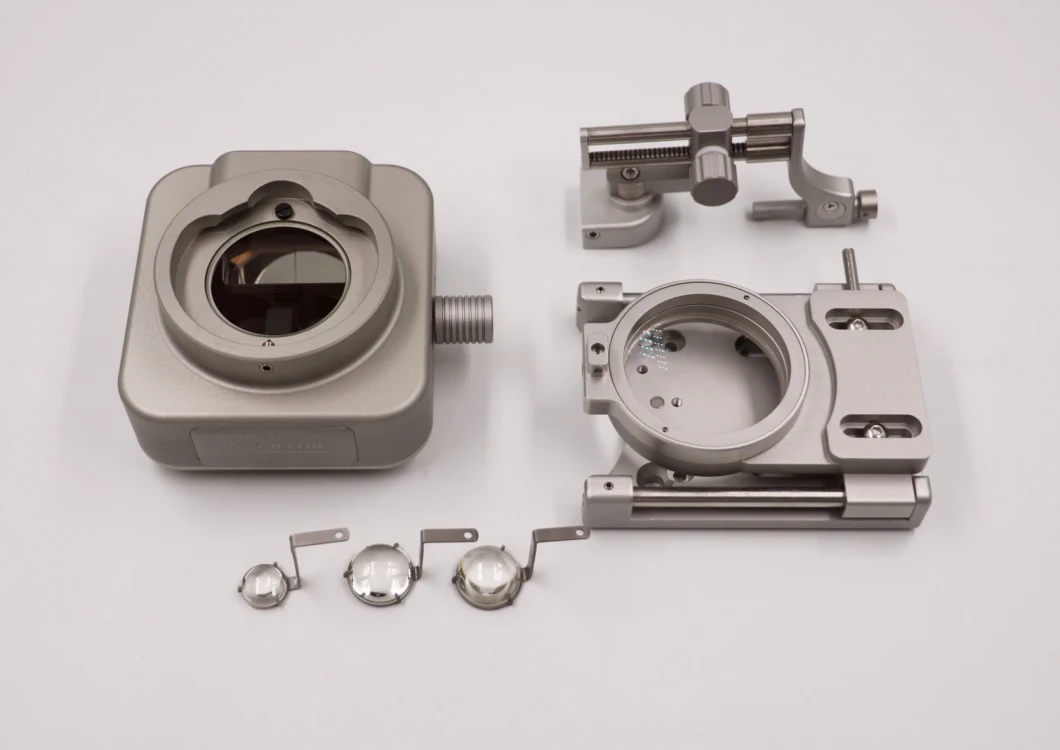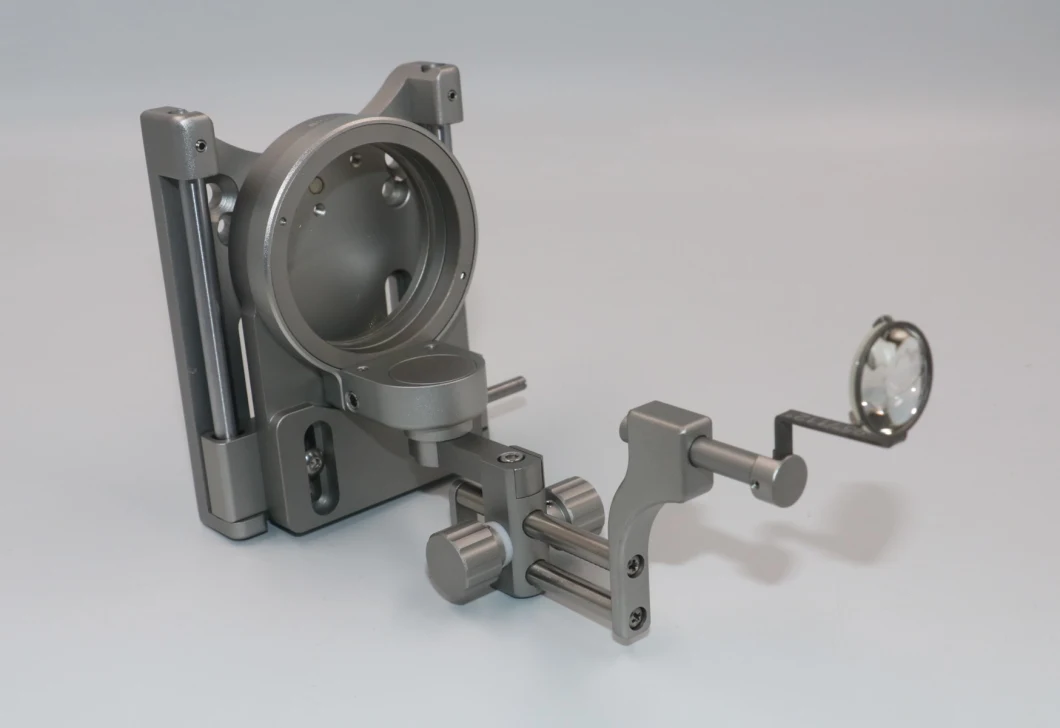 Specifications:
Optics:
Optic len
Olympus SZX7
Eyepiece
Comfort View 10x
Angle
0-60°
Pupillary Distance
50-76mm
Diopter Adjustment
±5°
Depth of Field
Adjustable by Hand
Objective
Achromatic 60mm
X-Y Speed
2.2mm/sec Foot control
Magnification
Motorized Zoom 4x-28x
Field of View
8mm-40mm
Working Distance
≥180mm
Focus Speed
±20mm Foot control
Illumination System:
Type
Aspheric Design
Light source
Double Bulb 15V/150W
Control
Foot Control 8
Intensity
≥60,000Lux
Power
~220V, 50HZ
Retinal Protection
Retinal Protection
Red reflex
Aspheric Design
Assistant Tube:
Type
Stereo & Coaxial
Magnification
4x, 6x, 10x
Base Part:
Length of Arm Extended
1260mm
Elevation
±200mm
Base Size
720mm x 720mm
Foot Switch
X-Y
Available for digital /video recording during surgery
It can be upgrade to digital by attaching a video recording system: beam splitter, video adapter, video camera, imaging capture card and professional software.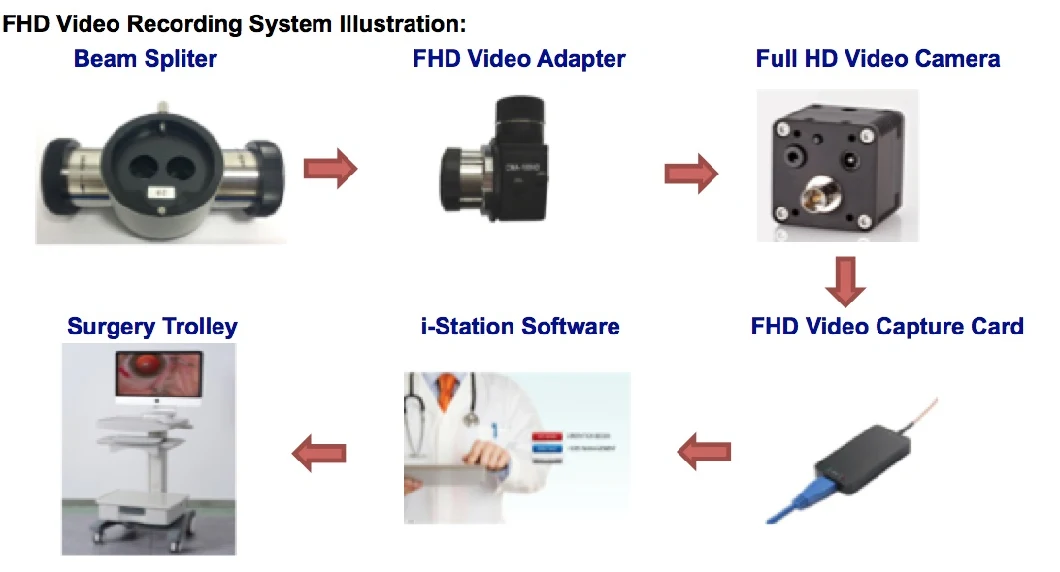 and can use surgery trolley to save zoom in operating zoom
Aspherics and BIOM added on objective could meet the demands of vitreo-retinal operations.
The equipment is applied not only for ophthalmic operation, but also for neurosurgical, ENT, Cardio-Thoracic Surgical operations, etc.
Optional accessories: oblique illumination, fundus aspheric lens and inversion(BIOM) lens.